Fill your vacant units in 3 easy steps….
01
List your property with us
We partner with owners to share in the revenue and we also lease vacant units directly.
02
We do it all from A-Z
You do nothing more than you do today, only you now can earn more than market rent.
03
You put more in your pocket!
Enjoy more cash with less headaches and get back to doing what you love to do
Make more while doing less today
Let's do this!!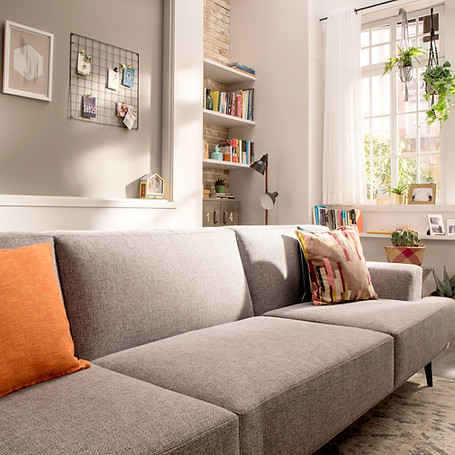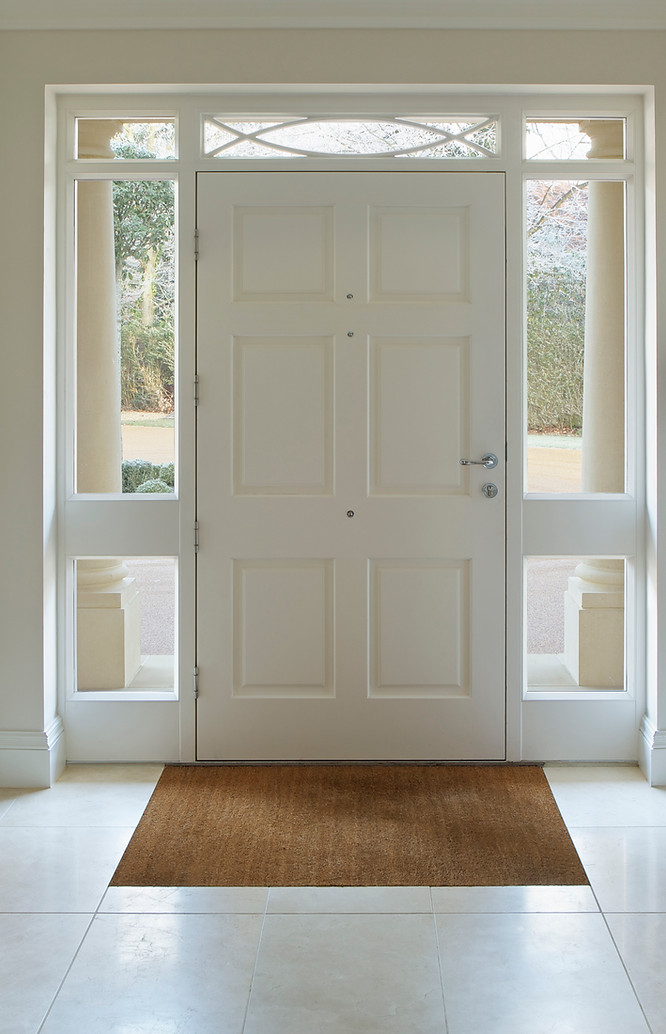 Who we are
Americans Properties, trading as AmericansHomes is a full service short term rental company that helps real estate investors increase their monthly cash flow. We partner with owners to help them make more money each month as well as lease properties directly. If you'd like to learn more about what we offer our clients and how we can help you earn more with your properties, please contact us today!
Want to increase your net cashflow? We got you covered.
Partner with us and start earning more. Whether you own single or multi family properties, we can help you earn more. Our service is a done-for-you complete solution that allows you to earn higher than market rents on every one of your vacant units. We handle all management so you can enjoy the same hands off cash flow – just more of it!
Contact us
Frequently Asked Questions
​Is There Any Charge For Working With You?
There are no fees, charges, or hidden costs whatsoever to work with us. We sign a 6 or 12 month lease and provide a deposit, just like a typical tenant.
Who Would Be Staying In My Property?
Your place may be exactly what we're looking for. To find out if it's a fit for both of us, just submit your information below and we'll be in touch!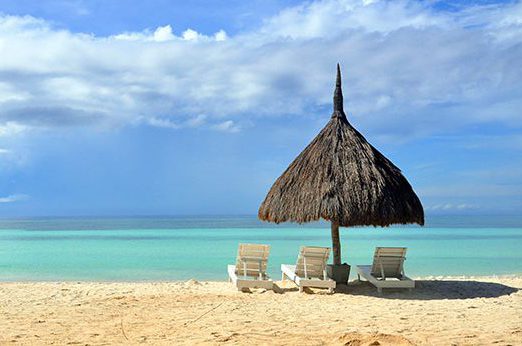 What are the benefits to working with you?
Minimal appliances and water use
Low wear and tear
Secure keyless entry
Automatic monthly rental payments
What makes you different from traditional tenants?
Daily & weekly professional cleanings
Pet free and smoke free tenants
Minor maintenance covered by us
Client Testimonials
Don't take our word for it – here's what our clients say:
"What I didn't understand when I started was the difference between how tenants and guests treat a property. After this experience I'll never go back to renting to tenants again."
"My favorite part of what you guys do is that you take care of small issues and repairs on your own. Its a night and day experience having your company in place of a normal tenant. No more calls over small issues."
"This model allows me to make more than normal market rent with no downsides. I love the fact that there are no long term commitments if I choose to go month to month, but I foresee this being a very long term arrangement."